Our church services
We have three church services a week where the word of God is the centre
Sunday at 11:00
Sunday at 18:00
Wednesday at 19:30
The sermons are always clear, practical, uplifting, challenging, revealing and of course encouraging.
Before the church service we will pray for God's presence in our service and that he will speak to our hearts. We want his anointing through the songservice and through the preaching of the gospel.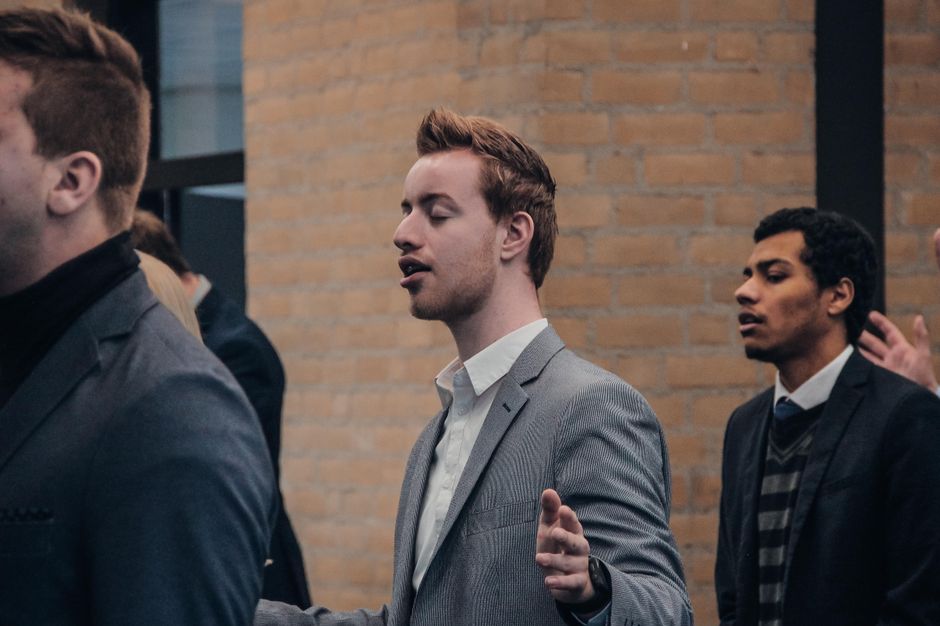 Nursery
It is the goal of our nursery to create a safe and nurturing environment in which children may play while you enjoy the service. Nursery is available for infants and children up to four years of age.
Translation
Translation is available in English en Spanish. Trough a pair of headphones you will be able to listen to the sermon.
Prayer for the sick.
Regularly we will pray for the sick and witness people receive healing.
After the service
On Sunday there will be coffee and thea served after the service.
---
Children's church
During the sunday morning service children from group 4 to 8 are welcome to enjoy this special church service for children. Bible stories will be told, little plays will be performed and there will be a special sermon for children. All children are welcome to visit the children's church.
---
Teenagers
Teens are welcome to join the youth club every other week on friday evening. The youth club is for teens from the age of 12. There will be Bible study, discussions and game nights. We also organise other fun activities like sports activities. The teens will gather in our church building. For more information you can contact us.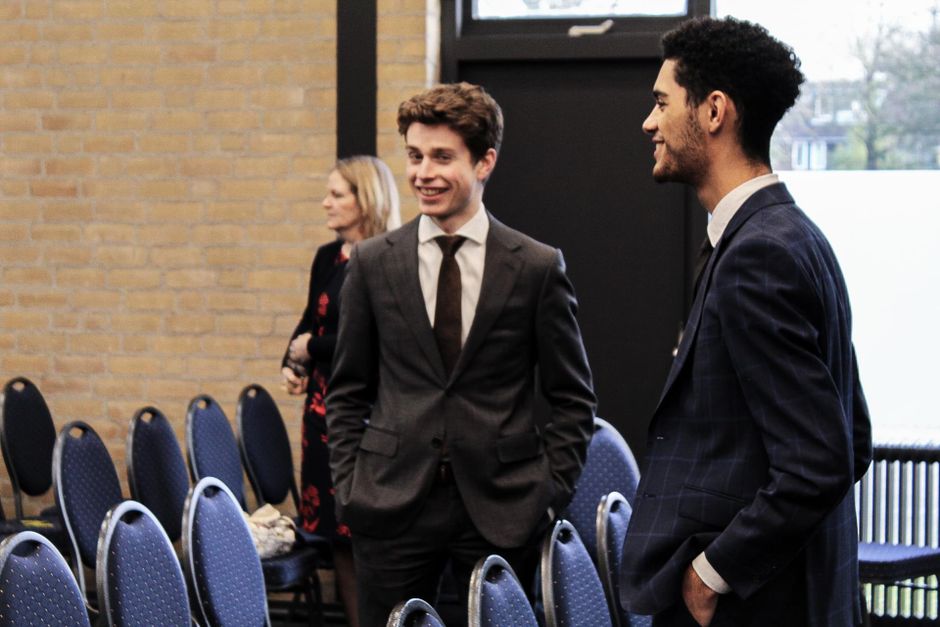 ---
Young adults
For the young adults from the age of 18 we organise a small bible study group called OneMission. We discover as young adults what God wants to do in and through our lives. We also organise a lot of fun activities. All young people are welcome to join us!
Take a look at our agenda for our upcoming activities.